WE BRING YOU THE 1st EVER TRULY EDIBLE/COLORABLE  CRAYON IN THE WORLD!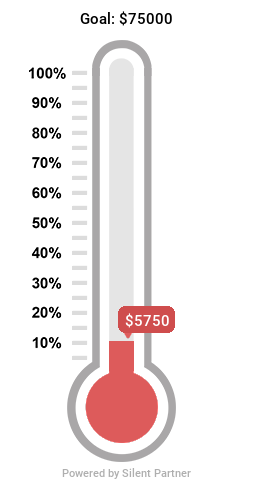 We are proud and honored to introduce you to Crayons Ready-to-Eat LLC also known as CRE's™
Each Pouch Will Include:
6 CRE's™
1 Jarhead Red, 1 Squid Blue, 1 Dawg Face Green, 1 Flyboy Yellow, 1 Puddle Pirate Orange, 1 Space Cadet White
Each CRE™ tastes like delicious vanilla-flavored Chocolate that is fully edible and you can write and/or color with. Because of their triangle shape, you will not lose one because it rolled off your table. These are also much easier to hold and grip onto for just about any age. Easy to clean up with soap, water or your tongue for that matter, these are just about the safest crayons to be on the market. Please don't feed or let your pets eat these.
Please follow us on our Facebook, Instagram, and TikTok @crayonsreadytoeat.
"MAKING EVERYONE A CRAYON EATER ONE CRE AT A TIME"
THANK YOU!
FRANK & CASSANDRA
Crayons Ready-to-Eat LLC